Bild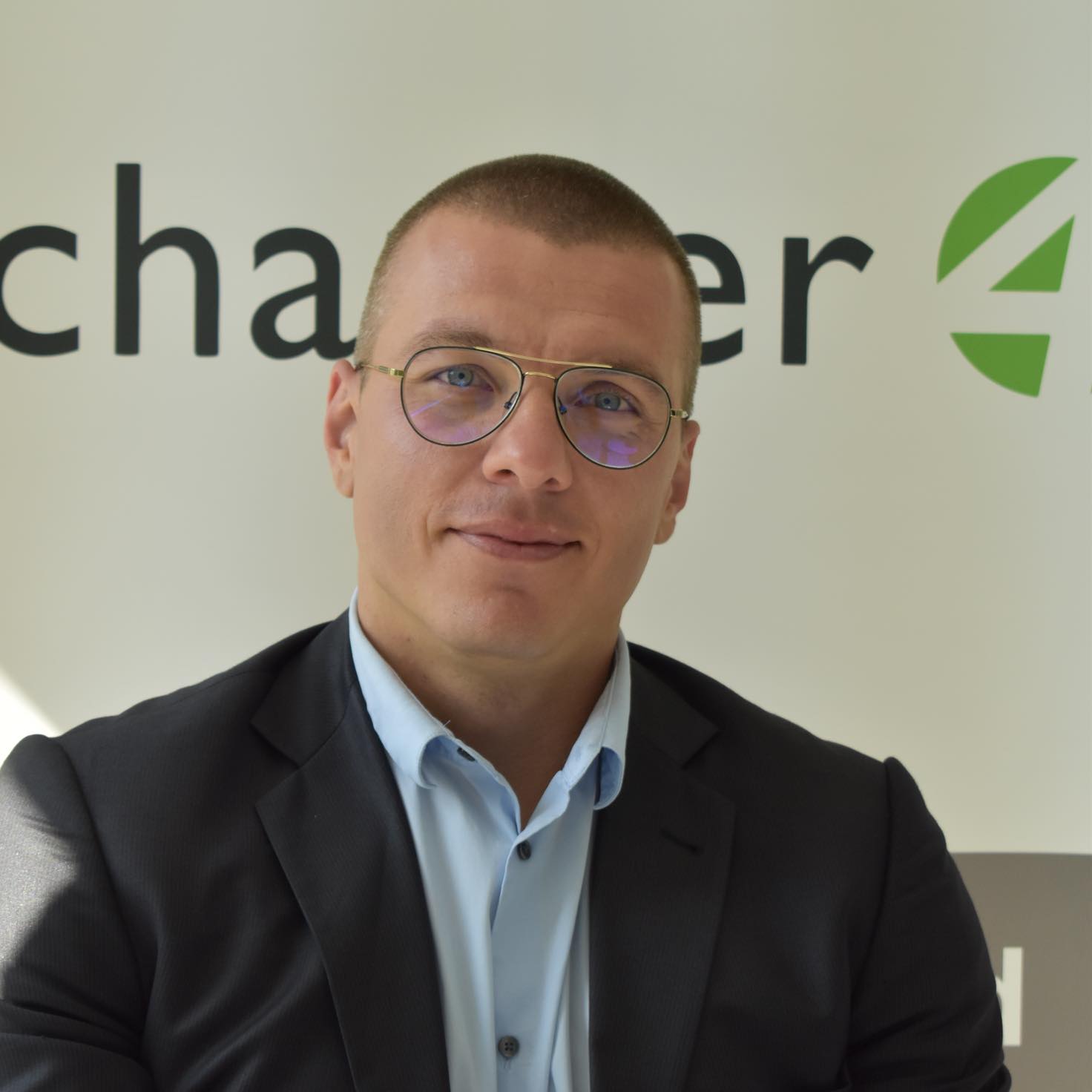 Trajce Anastasov has 10 years of local and international experience in several areas: sales, organization and implementation of events and trainings, networking, writing and management of EU projects. In his experience so far he has worked in several European countries and collaborated with clients from all over the world.
He mainly acquires his skills and knowledge through work and non-formal education. He worked as a sales agent for domestic and foreign companies, in the country and abroad. Has organized about 50 major and minor events and trainings for different clients with different needs. In his portfolio there are several successfully implemented projects for foreign donors, and in some of them he participates in the process of designing and writing.
He is currently completing his master's degree in Strategic Management.
In addition to numerous trainings in the field of entrepreneurship, sales and marketing, Trajche is a certified adult trainer and a certified NLP Practitioner.